What's Within The Scope of Paid Advertising?
What's Within The Scope of Paid Advertising?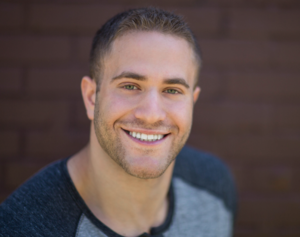 By Jason Berkowitz
updated over 1 year ago
To ensure the success of a paid campaign is met, we follow a strict Scope of Work which is laid out below. Any additional work outside of the scope is subject to additional quote upon request by you.

Account Setup:
This step includes optimizing all the various account settings, such as:
Campaign setup

Ad Group setup

Ad Copywriting & Testing setup

Match Type setup

Extensions setup

Bids setup

Goal Tracking setup

Call Tracking

Ad Design (for display and remarketing campaigns)

Negative Keywords setup

Audience/In Market Targeting setup
Estimated time to completion: 10 business days
Monthly Engagement
Our agency's PPC management services include the following tasks as part of monthly management:
Bid Management

Ad Placement and Targeting Adjustments

Geo-targeting Improvements

Keyword Management

Ad Copy Optimization and Testing

Landing Page Performance Review

Cost and Performance Analysis

Check In Calls/Meeting

Monthly Campaign Performance Report
Did this answer your question?